Latest from the blog
Knowing that a switch to TRU is not without its challenges, I offer you five tips that helped us to navigate the journey with great results.
What if we thought about our ministry programs as simply putting kids in proximity to God. I did and here's why ...
Everyone agrees that the Holy Spirit teaches. The question is how do you embrace this truth as you "do" ministry?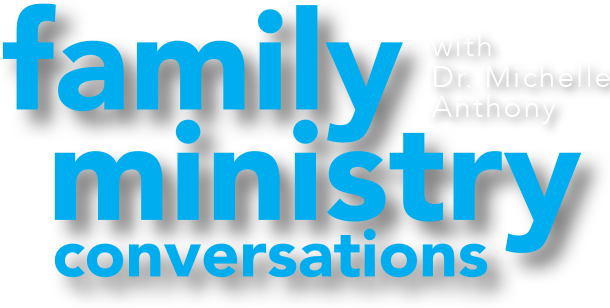 Weekly insights from today's most influential Family Ministry leaders.