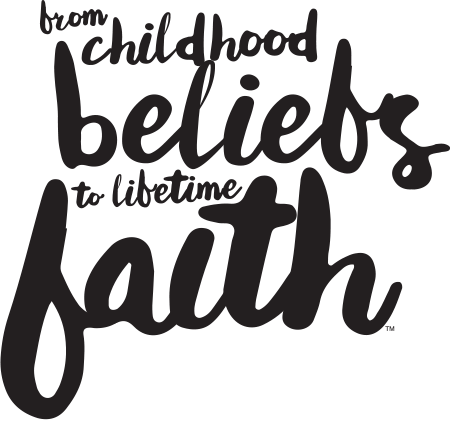 Tru Curriculum is Transformational
Tru is a spiritually forming, parent-empowering curriculum that equips children, leaders and families to know Jesus and live out a vibrant lifetime faith.

Explore scripture chronologically
through God's grand redemptive narrative where God is at the center of every lesson.

Engage a family empowered ministry model
that equips families to spend time together in God's Word.
Create space for a time of Worship Response
allowing children to respond to God though His Holy Spirit.

Offer a disciple-shaping philosophy
that moves Toddlers through Middle Schoolers from childhood beliefs to lifetime faith.
Here's what pastors, leaders and parents have to say about Tru
Choosing the right curriculum is an important decision, we're here to help. Try any age level of Tru curriculum 100% risk free!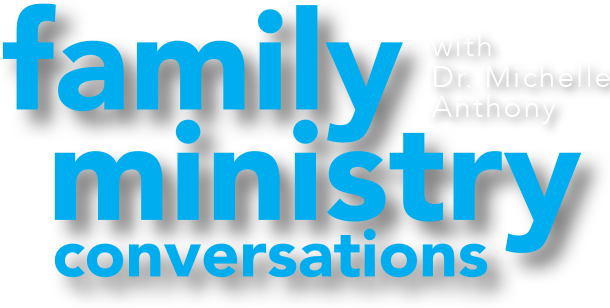 Weekly insights from today's most influential Family Ministry leaders.

Connect with God personally, empower your ministry, and be encouraged by like-minded community.