Latest from the blog
Church has always been a great place to hear and learn God's word, but what if church could be about more than just learning facts?
A practical way to keep God as the focus of your ministry is by making Him the center of His story. Here's what I mean ...
Many people I've met think they understand Christianity, but they're actually following a false form of Christianity, and it looks like this ...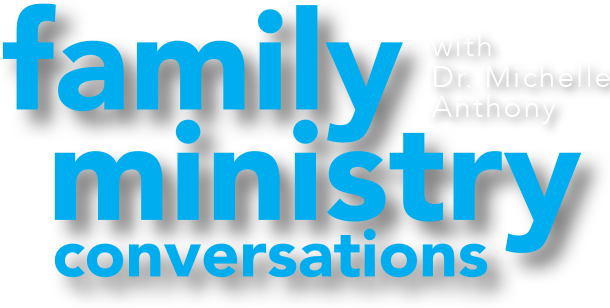 Weekly insights from today's most influential Family Ministry leaders.