Latest from the blog
The work of ministry can be tiring, it can be lonely, it can be isolating, but that was never what God intended. He wanted us to be together.
Feeling isolated in your position of ministry leadership? It may have a lot to do with how you answer this one question ...
Leaders don't experience change in the same way as those they are leading. Here are a few thoughts to help you lead well during times of transition.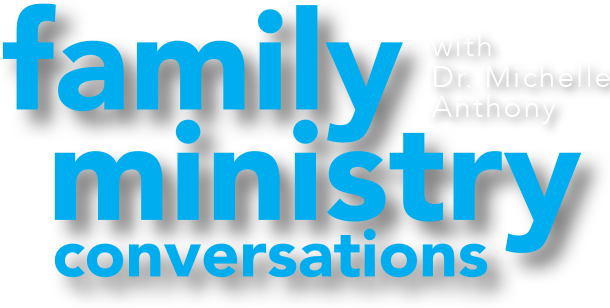 Weekly insights from today's most influential Family Ministry leaders.