Latest from the blog
When engaging parents are we attributing the same level of creativity that we put into our retreats, VBS', and weekly services?
One of the things our pastor talks about is how intimacy is built with unhurried time and unhurried conversation together.
There were episodes when we invested so much into ministry and our children that we'd look at each other at night and say, "Wait, you look vaguely familiar to me."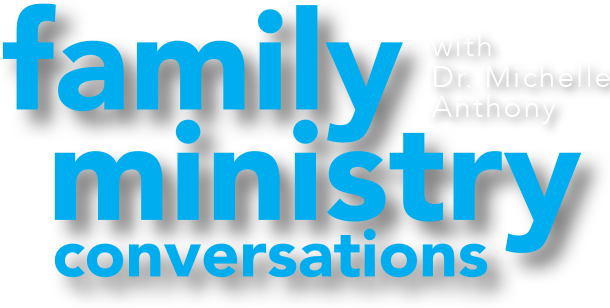 Weekly insights from today's most influential Family Ministry leaders.