Latest from the blog
Sometimes it feels like 3 steps forward and 2 steps back, but the journey of becoming a spiritually healthy family is well worth the trip ...
Jesus taught it and lived it. Yet, we're still struggling to get it. Here's what needs to be to done to change our churches, families and communities!
"What needs to be done?" I challenge you to ask yourself this question. It will probably wreck you, but in all the right ways.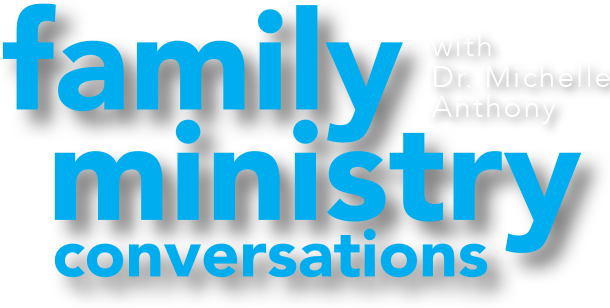 Weekly insights from today's most influential Family Ministry leaders.