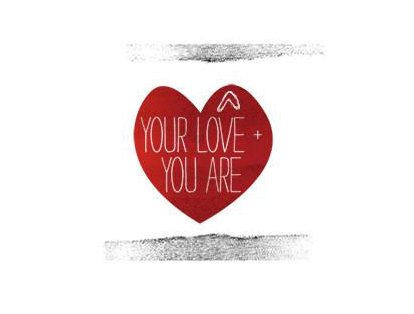 Your Love and You Are Worship MediaPak includes music, videos, and musical charts for preschool children. There are a total of 9 songs. Songs focus on the character of God and our ability to respond to Him in a personal way.
Special Appearances by: Crystal Lewis, Tim Hughes, Jody McBrayer Contributing song writers include: Jana Alayra and Tim Hughes
Includes:
Audio tracks for all of the songs with full vocals
Backing tracks of all songs
Chord Charts
Lyric Sheets
Motions Videos
Target Audience: Music/motions: children. media pack: worship and ministry leaders.
Structure/Design/Packaging: Digital product
Category (i.e. children, youth, adult, families, etc.): Children
Age Levels: Preschool and elementary
Note: The file is very large, so the time to download will vary based on your internet speed.