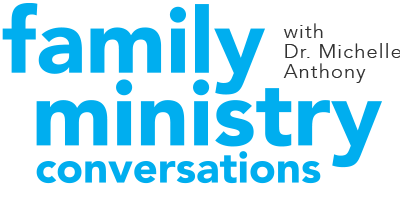 Give your family ministry a boost with free weekly insights from today's most influential Family Ministry leaders.
You want your family ministry efforts to succeed. Family Ministry Conversations are here to help. Every week you'll gain practical tips and insights from influential family ministry leaders.
The conversations are packed into bite-sized videos clips and delivered conveniently to your email inbox. Oh, and did we mention it's free!
Help Your Ministry
Equipping you to be successful is our number one priority ! Expect these conversations to deliver practical insights, step-by-step plans, and other useful content related to Family Ministry.
Protect Your Time
You don't have to set aside hours of your day to benefit from these conversations. Each weekly video is short and to the point. Roughly 10 minutes a week is all you need.
Save your Money
Close your wallet. It won't take hundreds of dollars to gain a seat at this table. We've made Family Ministry Conversations FREE so that every passionate leader can participate.